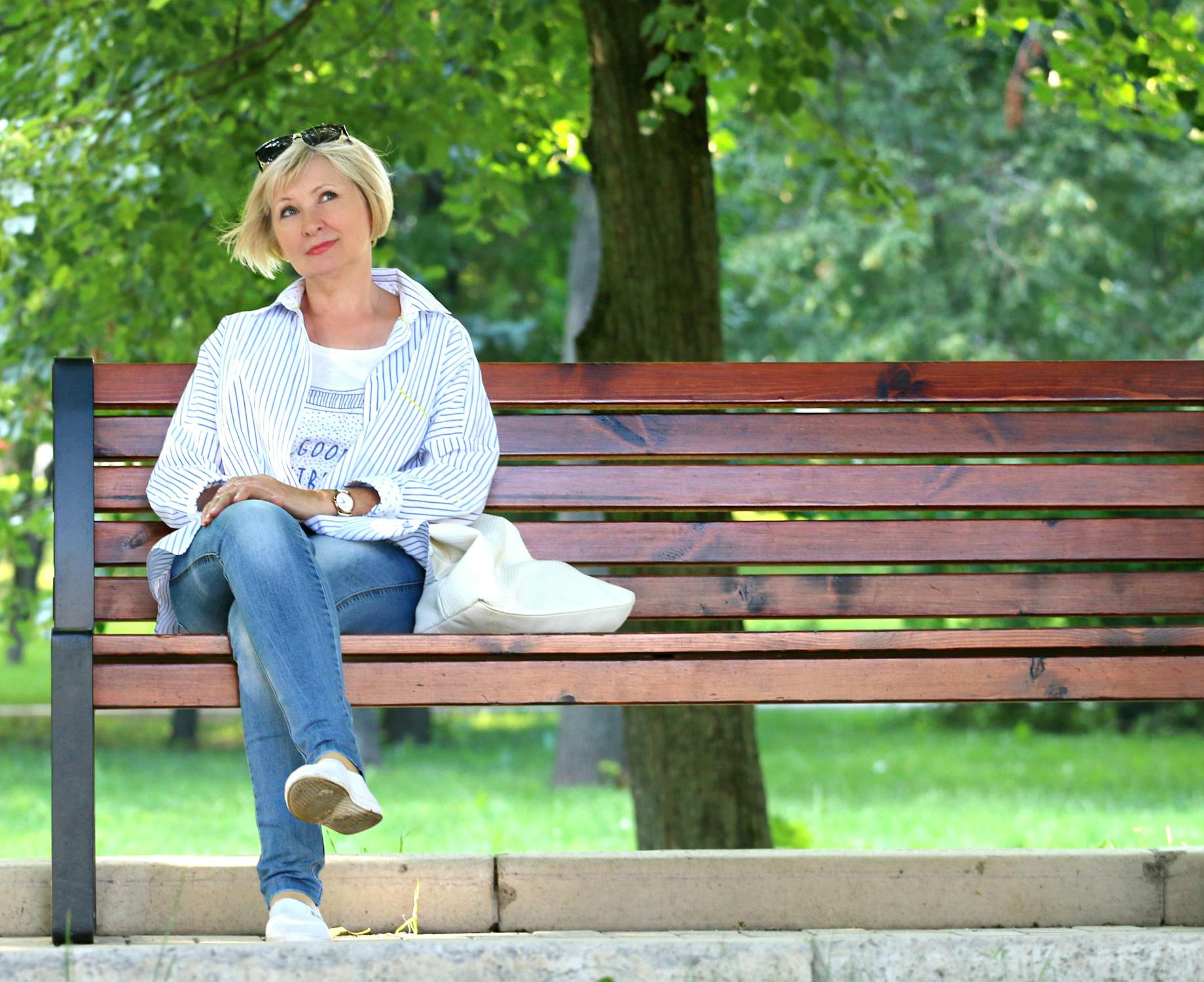 Vitamin D is a very important nutrient for everyone, especially to women. Usually, our body can produce this on its own, spurred by sunlight. There are ways that Vitamin D can boost the energy and help to balance their hormones. Learn about this crucial nutrient and how it can affect you as a woman.
Fights Breast Cancer
A new study has shown a relationship between vitamin D and the reduced risk of breast cancer implies that the higher concentrations of the micronutrients may play a part of it. This is isn't new as it has been studied even before that women with lower vitamin D were at higher risk of developing breast cancer.
Boosts Weight Loss
If you are planning to undergo some weight loss program, consider adding vitamin D supplements to your diet as this will help you prevent of getting heart disease. You can get to choose from a various selection of vitamin D supplements online nowadays.
Improve fertility
Low level of estrogen is one of the main grounds of infertility and other hormone-related diseases in women. On the other hand, high estrogen levels can make conception a nightmare. So if you're planning to be pregnant, you should just fall in between.
Supplementing with vitamin D helps you get into that, it doesn't just improve your chances of getting pregnant naturally but it also improve your success with in-vitro fertilization.
One of the studies shows that people taking daily calcium and vitamin D supplement were able to lose more weight than those who don't. The scientists said the extra calcium and vitamin D had an appetite-suppressing effect. Overweight people who took a daily vitamin D supplement improved their heart disease risk markers.

Vitamin D has several major functions and impact on our health, especially for women. It also plays an important role and helps in regulating the absorption of calcium and phosphorus and promoting normal immune system function. Getting a sufficient amount of vitamin D is important for our growth and development as well as improved resistance against certain diseases.